13/07/2018
Papa John's PR nightmare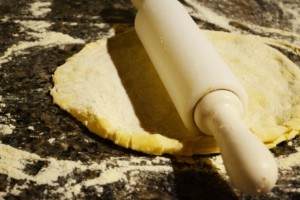 John Schnatter has stepped down as the chairman of Papa John's Pizza after using the N-word during a media training session. The incident occurred during a conference call between himself and a marketing agency in May.  According to Forbes, the purpose of the call was to discuss "dealing with difficult issues".
With his face plastered on top of every pizza box, there are potentially massive repercussions for the company in spite of Schnatter's exit. Hints of these repercussions can already be seen, with the company's shares falling by 4.8 percent to just $48.33 on Wednesday, almost $30 short of last July's trade price.
This is not the first time Mr Schnatter has faced controversy, in 2017 he stepped down as chief executive of the company after he criticised the National Football Leauge (NFL) for not containing national anthem protests at American football games, which he said were affected his firm's sales.
In response to the backlash Schnatter confirmed that he did indeed say the racial slur, and also commented that "regardless of the context, I apologise". In defence of himself, Schnatter made the comparison to KFC's founder stating that "Colonel Sanders called blacks the N-word and never faced any public backlash".
Leadership and HR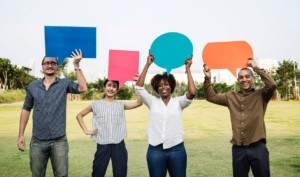 As a company that specialises in all aspects of HR, People Business are appalled by Schnatter's actions during what was intended to be a healthy learning experience. We see these situations all too frequently and suspect it is due to large companies' ignorance of the human element. Their lack of people management skills prevents them from appropriately equipping themselves with essential social skills. There is research to this art, and People Business have highly skilled coaches that will provide the right guidance to avoid these types of situations. We provide learning and development exercises that will not only bind your company workforce together but also provide excellent interpersonal skills.
As a leader, success comes with more than just business knowledge. There are unique skills in handling situations in a peaceful, professional manner. With our variety of talents and years of experience, we can help ensure that adequate interpersonal skills are applied with rectitude.
——————————————————————————–
Give us a call today on 01932 874944
like To find out more about us and our dedicated team of HR Specialists click here
Sources:
 https://www.forbes.com/sites/noahkirsch/2018/07/11/papa-johns-founder-john-schnatter-allegedly-used-n-word-on-conference-call/#24eb48224cfc
https://www.bbc.co.uk/news/business-4480316