People Business Insights
The first in our series of short, insightful interviews with successful business leaders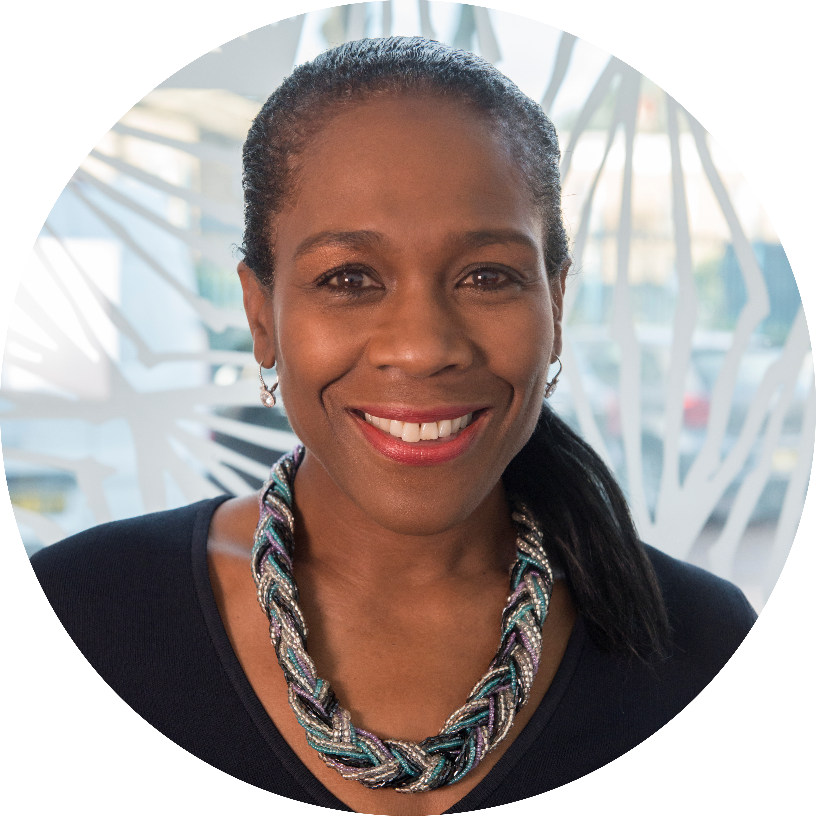 Sonia Watson OBE, Hon.FRIBA, Hon.FRIAS
Chief Executive – Blueprint for All
Formerly known as the Stephen Lawrence Charitable Trust, recently rebranded. Blueprint for All is committed to creating a more inclusive society. The charity works with young people, communities and organisations so that every person can flourish in a society that recognises and values them.

What ongoing business challenge is occupying your thoughts this month?
Our first challenge we have as an organisation is the unprecedented levels of support and how we can translate that to real change. Secondly, another challenge is about shifting the needle on the way in which organisations use inclusion as a business imperative v a morale imperative. Thirdly, the challenge of continuing to be seen to deliver exceptional outcomes in a world which we can no longer predict how we can actually achieve that.
When you think about the way your organisation has pivoted since the pandemic – what are you most proud of / pleased about? How has this set you up for future success?
What I'm most proud of is our ability to embrace digital delivery. I've moved from a luddite to a Queen of digital! This has been very powerful for me. I'm also most proud of the confidence that's been placed on me to lead an organisation that has such a strong historical reference.
Furthermore, I'm most proud of the infrastructure that I had created which meant that we were ready to react to the unprecedented levels of support that came our way post rebranding. I'm very grateful to receive excellent PR support who advised that we let things land and to let anger come our way.
Stephen's legacy is safe, and once this was understood, the anger subsided. Sometimes a good strategy is to do nothing, to hold on, see where things land, to be brave and hold on tight. It takes courage to say sometimes that 'I don't know what to do.'
As you look forward to this year and years ahead where we will be living and operating with COVID, what are you focussing on to build a more resilient organisation?
Firstly, investment and understanding we will never go back to what we knew.
Secondly, investment in technology to support a hybrid organisation and investment in team leadership so that they have a very heightened tool-box for communication, motivation and delivery through others.
Thirdly, understanding and learning more about how to deliver in isolated circumstances; ensuring connectivity and trying to find other ways of replicating some of the human aspects of work. The marketplace for talent has shifted for good, permanently. In the work we do, we will need to focus on the messages about this shift caused by four key pillars: 'me too', COVID, Brexit and post George Floyd.
What / who inspires you?
This is a really difficult question as they are many and varied. I'm inspired by different people in different moments. One pivotal person was the ex CEO of Barclays Bank who gave me advice that I still use today. 'Always never be silent in meetings' if you are in the room say something! Understand you are there for a reason, 'say something, ask something in every meeting you go to.' Second one is my Mum of course!
There has been a huge amount of societal/ community/family changes since last year –what one thing for you is most positive?
Seeing community come to life. After 20 years of living in the same road, finding out that a neighbour kept hens and bees.
What new habits have you introduced to look after your (and family's) mental health /general wellbeing?
Spending time most days with my family walking together, taking in the nature around us. I've recently signed up to the BBC birdwatch survey.
What 2 or 3 things would you tell your 16 year-old self now?
Exams aren't everything

People who are nice & kind matter

Learn to do manual jobs
With thanks to Sonia.
Sonia was Interviewed by Chrissie Saunders, Senior L&D Consultant. People Business has worked with Blueprint for All to deliver HR support and leadership development for the Management Team, supporting them as they navigate changes and new opportunities.