Sex Discrimination – it's illegal so does it really exist in 2019?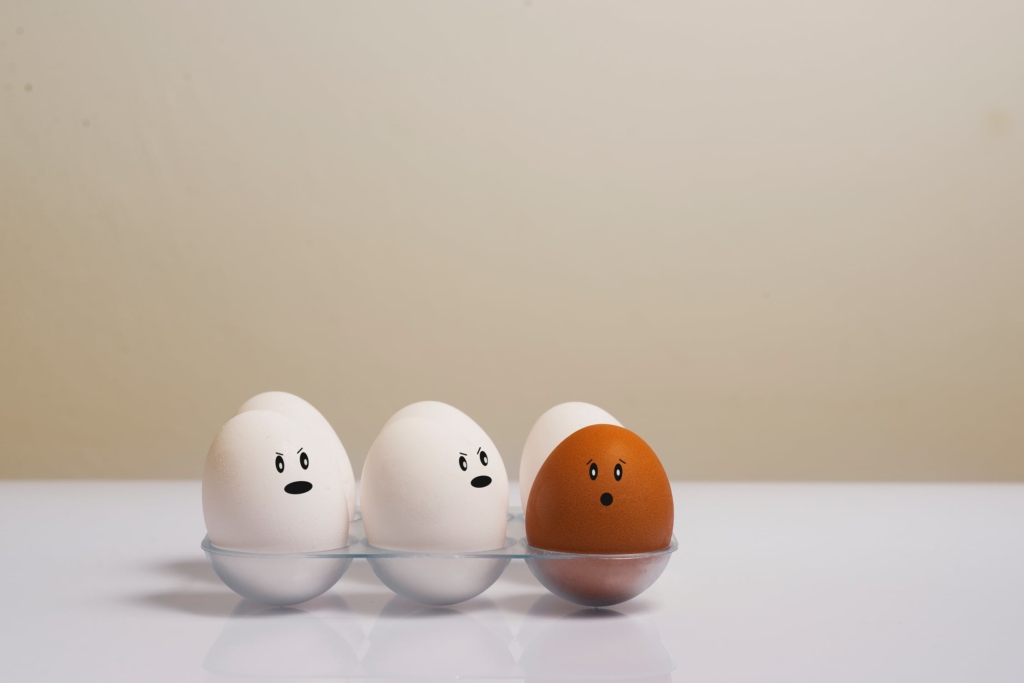 Yes – and it works both ways.  You may have read the recent case of a man who successfully sued Brewdog for £1,000 after he was stopped from buying its women-only beer.  (Ironically, the brewery had started offering discounts on a "pink" craft ale to anyone identifying as female at its bars, as part of a campaign to highlight the gender pay gap.)
So what could be construed discrimination?
Types of sex discrimination
Direct discrimination – treating someone less favourably because of their sex
Indirect discrimination – when a practice or rule applies to everyone in the same way but has a worse effect on some than others
Associative discrimination – treating someone less favourably because of their dealings with an individual due to their sex
Perceptive discrimination – treating someone less favourably because of a perception of their sex
Victimisation – treating someone less favourably because they have made – or are thought to have made – or supported a complaint or raised a grievance under the Equality Act 2010
Harassment – unwanted sexual conduct, which has the purpose or effect of violating an individual's dignity or creating an intimidating, hostile, degrading, humiliating or offensive environment for that individual