There is increasing awareness that effective management of "people issues" has a huge impact on the success of private equity companies.
There are 3 critical elements to the success of any PE investment;
There must be a great product or service – the heart of any successful business
The financial structure of the investment – including cost of acquisition – must create the potential for a successful return on investment
AND
The quality of people must be very high as this will be the primary influence on whether potential of the product / service is fully realised. This is a question of both individual and team talent development.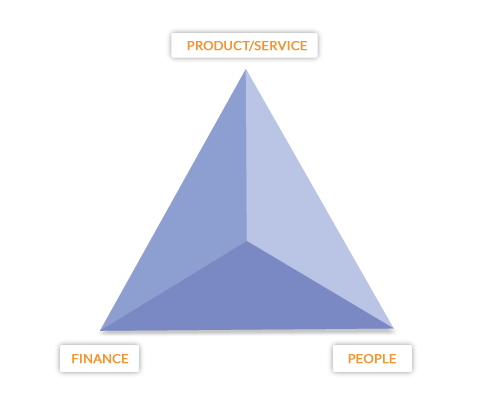 Two recent trends make effective people management in portfolio companies even more important:
As the cost of initial acquisitions continues to rise in a highly competitive market, it becomes even more important to drive operational improvements if satisfactory returns are to be generated.
The pace of change in business generally has become increasingly fast, impacted in particular by a wide range of digital technologies including AI / machine learning. This has contributed to the adoption of a range of agile management techniques which permit organisations to be more customer responsive and innovate more effectively. These changes have major organisational and operational implications and their successful adoption can provide a substantial competitive edge. PE companies can cost effectively stimulate the adoption of best practice across their portfolio companies in a way that individual companies could not afford / justify. Effectively PE companies can generate benefits of scale from the overall size of their investment portfolio – without adversely affecting the unique nature of each of their portfolio investments.
It is however not only the effectiveness of people in portfolio companies that matters. People management within the private equity company itself must be of the highest quality if investment returns are to be maximised.
There are, therefore, a wealth of opportunities to improve investment returns through getting people management right. To maximise returns these opportunities must be co-ordinated and prioritised rather than treated as individual ad-hoc activities.
See more about our Private Equity People Management Opportunities 
If you would like to know more about People Business Private Equity then please call us on 01932  874944