Encourage your colleagues to take a break – "it comes with the job"
Do you want to improve motivation and performance of your staff?  Re-energise them, reduce stress, improve their wellness?  The advantages to taking some well-deserved time off work are well documented and even the government is on board now, with their new "Holiday pay – it comes with the job" campaign.
The average UK employee takes just 62% of their holiday allowance each year*.  Of those that did use their allowance last year, 23% regularly checked emails and 15% continued working through fear of getting behind and the consequences of not hitting their targets.  That's not exactly the dictionary definition of relaxing.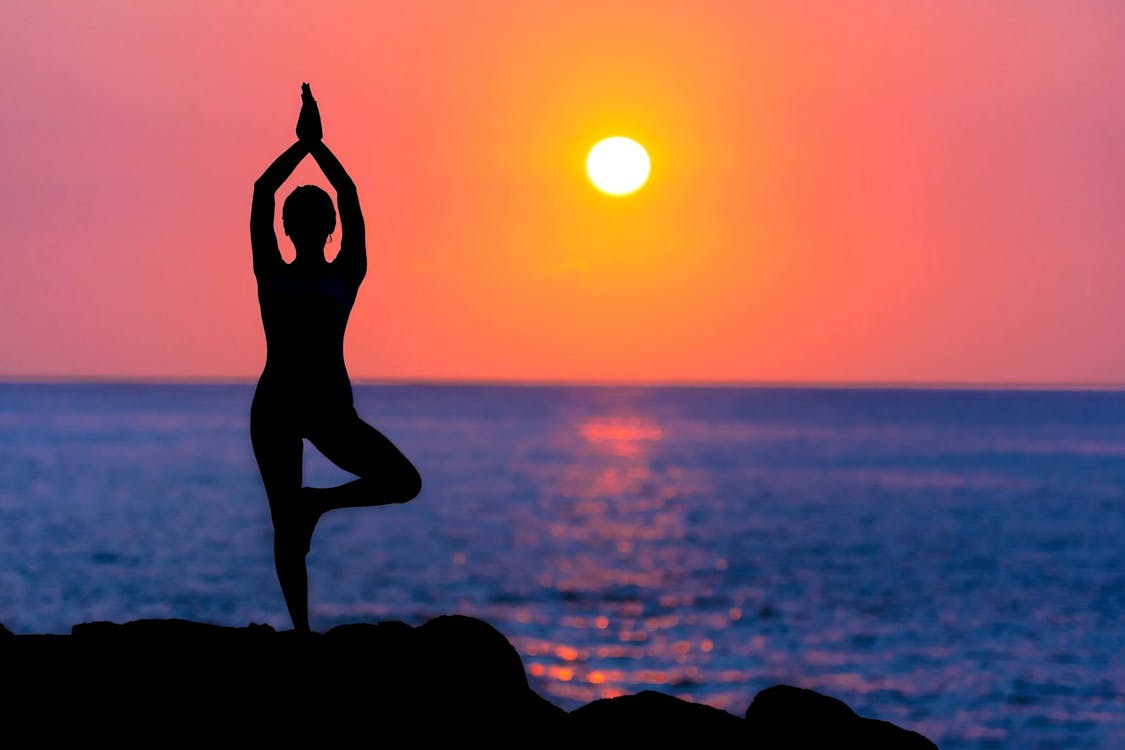 To create a culture where staff are encouraged to take the holiday due to them, here are some tips:
Review your holiday policy:

Is the policy communicated well to everyone (preferably in employee contracts and handbook)?
Does it include details on the holiday allowance; any extra days above the statutory limit; rules about how much notice is required for approval?
Include rules about any restrictions, such as limits to the number of people off at the same time or over busy periods for your business
Provide details of who authorises leave, and who to contact with any queries about holidays taken
Consider a clause that states that a certain amount of leave must be taken each quarter for example, so that holiday is well spread out and regular breaks are scheduled
Implement a rollover limit
Encourage staff to think ahead and book their annual leave well in advance
Keep a well controlled and efficient holiday booking system; if employees have to jump through hoops to get leave, such as completing extensive forms, providing three months notice or waiting too long for confirmation, it becomes time-consuming and irritating
Create a process whereby you notify each employee how much remaining leave s/he has on a quarterly basis
Keep an eye on employees' workload to ensure they have enough time to meet their responsibilities and take their full holiday allowance
Stay organised with an accessible holiday calendar – this is a great way to ensure your employees are taking ownership over their annual leave
Ensure you understand the holiday pay entitlements for shift workers, flexible workers, people on zero hour contracts, temporary staff and agency workers or situations where sick leave or parental leave has occurred – contact us if you need guidance
Recognise hard work and targets met by offering incentives that extend annual leave (bonus leave days)
Consider giving an extra annual leave day on an employee's birthday or offering a half day for overtime worked; gestures like these highlight the importance of taking time off to recharge
Promote positive holiday chat; share any interesting or funny stories of your own holidays and encourage managers to foster the same approach within their own departments and teams
Ensure managers and their staff conduct effective holiday handovers to eliminate any fear of returning to an overflowing in-tray. Emphasise the fact that this system is rotational so that everyone feels their turn will come
Use "out of office" replies to refer people to other resources that can help in a team member's absence, so that the risk of work disturbance during holiday is minimised
Avoid contacting colleagues while they are on holiday and discourage them from checking in
Lead by example and make your people managers do the same!  If you need any help with skills training in this area then contact us.
*2018 Glassdoor Annual Leave Survey